Funeral Plans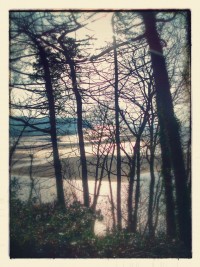 None of us like to think of a time when we are no longer here but neither do we want to leave our families with the associated cost and organisation of a funeral at a time when they will need to grieve.
AVAILABLE NOW! A new dedicated website for funeral plans...www.welshfuneralplans.co.uk
Taking a decision to plan for your funeral now and provide for its costs in advance allows you to get on with living your life to the full, without having to worry about the future.
A pre-paid funeral plan from one of our funeral plan providers offers you this peace of mind by fixing the cost of your funeral director's services at today's prices.
Plus you have the freedom to choose what you want in your funeral plan, including what is perhaps the most important choice – which funeral director will look after you and your family.
With the different range of pre-paid funeral plans available it is important that you know what your family will be getting now as you won't be around at the time of the funeral.
If you don't like to think about your funeral, arrange a funeral plan soon so that you no longer have to think about it!
More more information on funeral plans go here www.welshfuneralplans.co.uk